Summer Art Camp
One of the best things about summer…our Summer Art Camp!!! As you can see, our 2017 Camp was Amazing! Check back in the spring for a schedule of our 2018 Camp!
We think about our classes all year so we can create the absolute best classes to make your summer absolutely awesome! We added something NEW this year too…you have the option of coming to our class on Wednesday mornings, OR Thursday evenings during the Oxford Summer Music Festival! That's Right…drop off the kids and let us entertain them for you!
We will divide the studio into age categories for our campers. If your child is under 5 years, or may feel uncomfortable staying alone, we welcome you to stay with your child.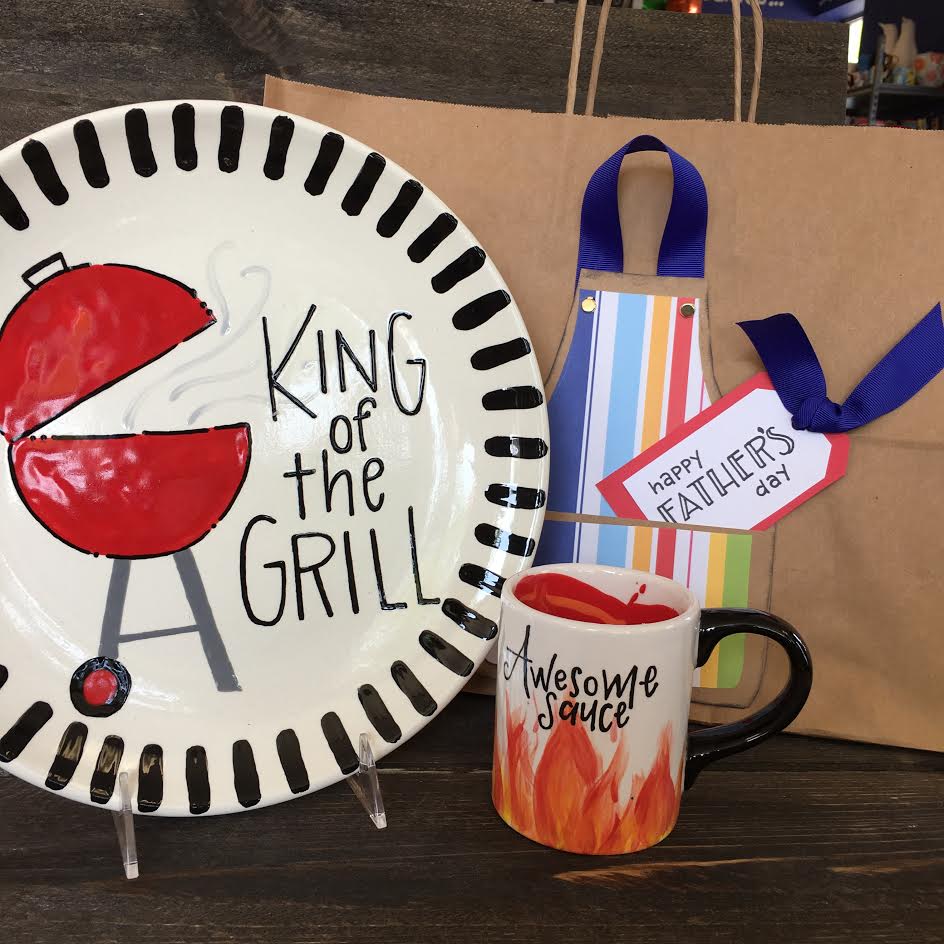 A great way to start our Summer Art Camp! Make a Grill Plate, Sauce Cup, and gift bag to match! Learn some great tracing, and marbling techniques! It's the perfect Father's Day gift too!
***Ready in time for Father's Day.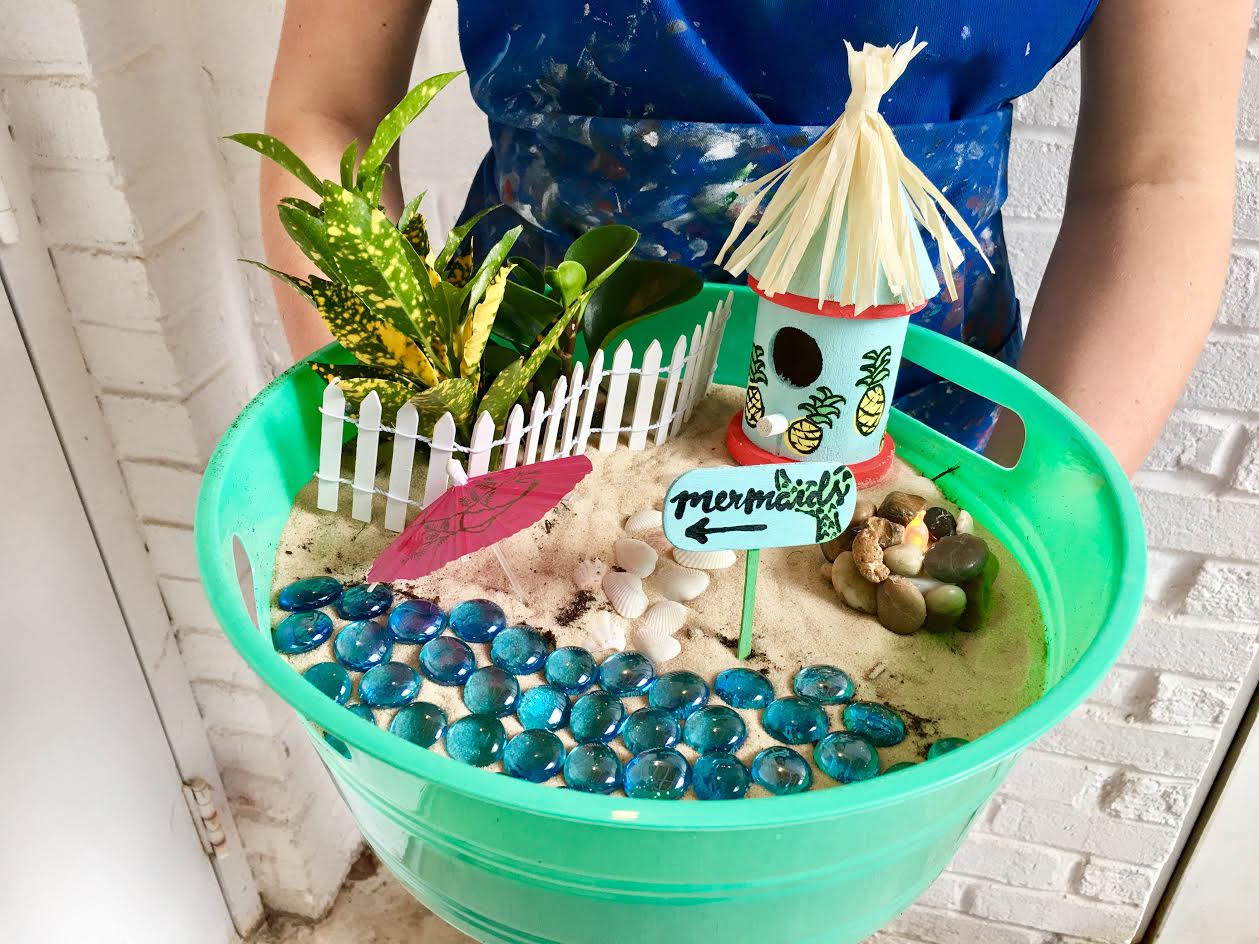 This one is going to be a favorite!
Create your very own personal garden by painting a tiki house and beach sign! Make a "burning "fire pit, and beautify your garden by adding an ocean, seashell sidewalk, and fence! No fairy will be able to resist!
(Includes one plant provided by Shademakers Nursery)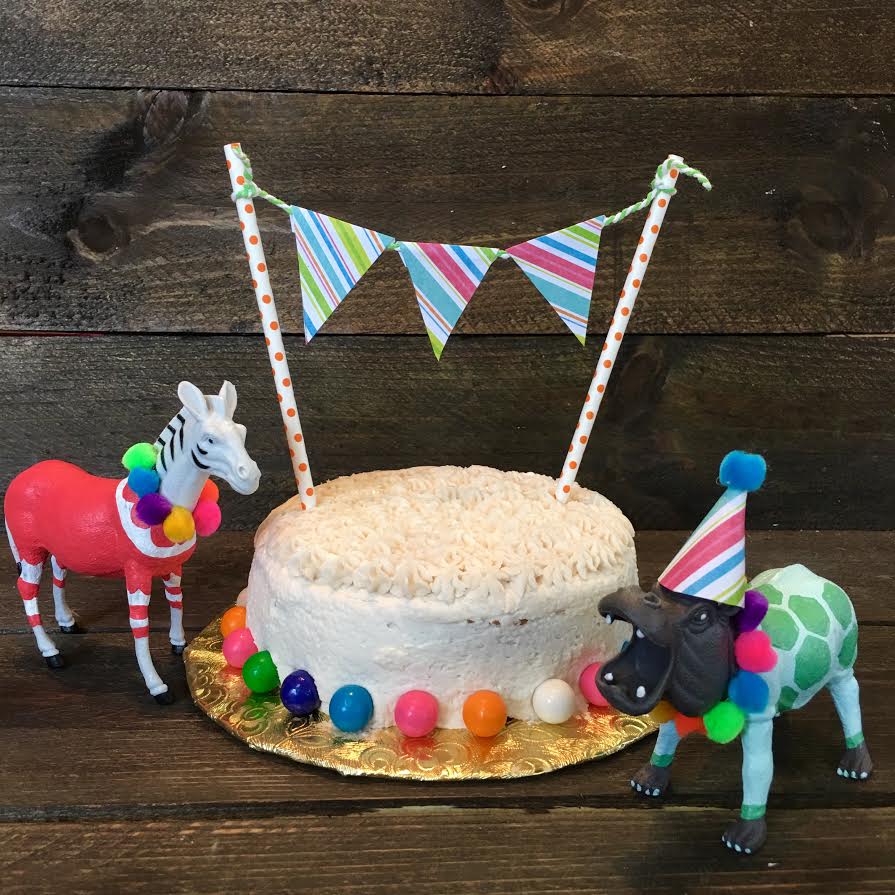 For real…you get to decorate an actual cake! Learn some decorating basics and take home a 6 inch cake decorated by YOU! Also create two acrylic party animals using paint, glitter, paper, and pompoms!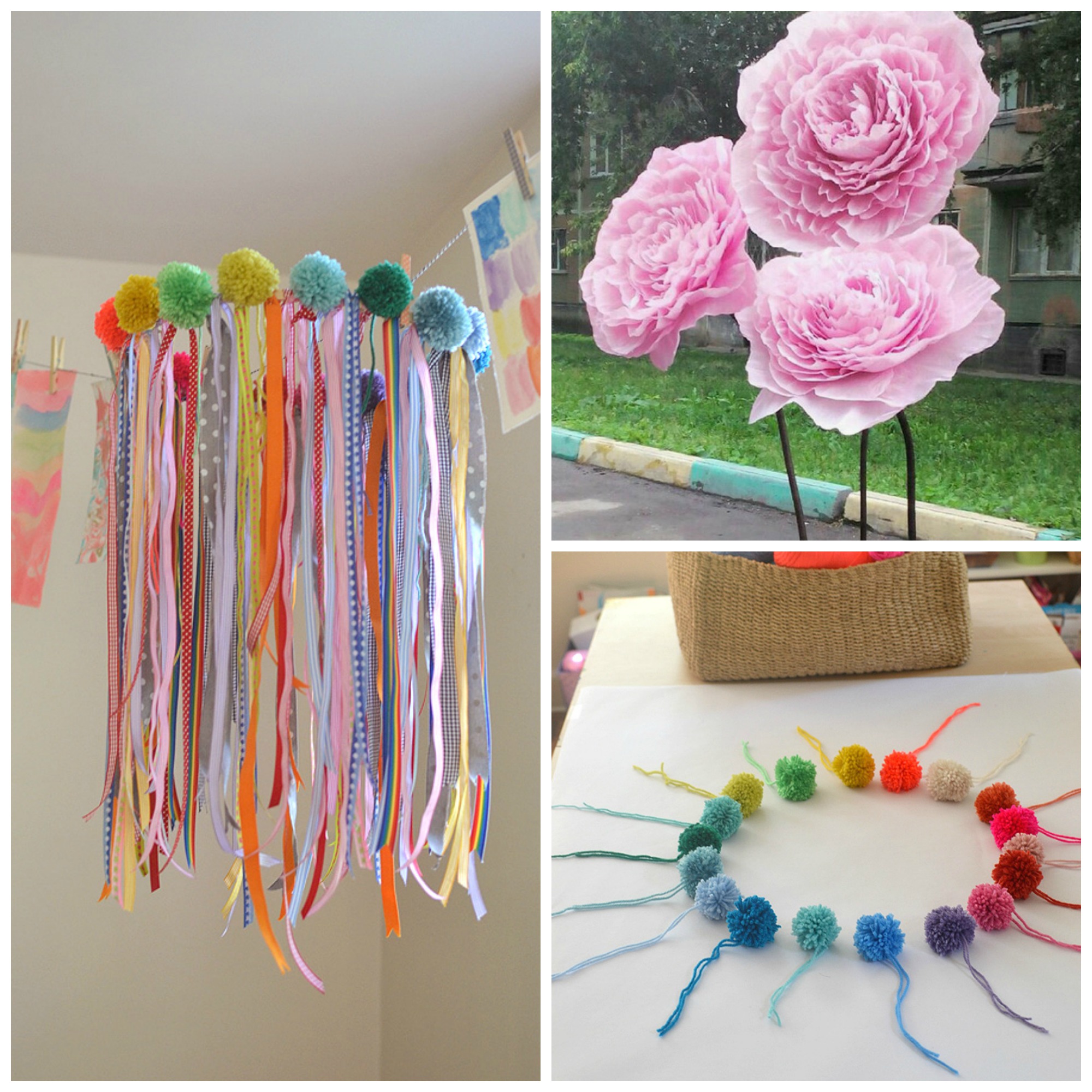 Learn how to make some adorable, colorful pompoms, then combine them with ribbon and a wood hoop to create a chandelier for your room! You will also make a Giant Paper Flower!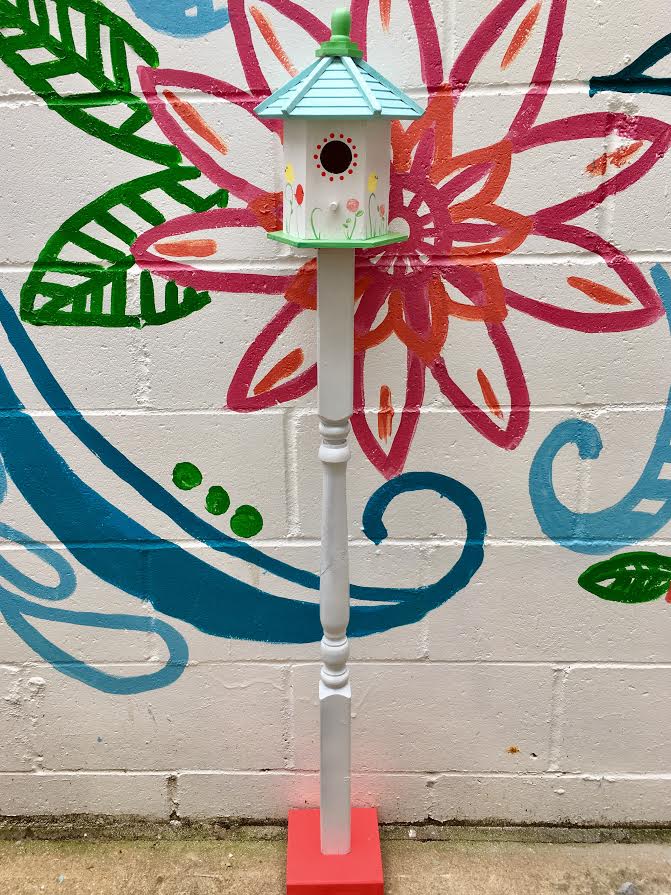 We LOVE this one! Create a one of a kind birdhouse with YOUR colors and design! It's over 4 feet tall too!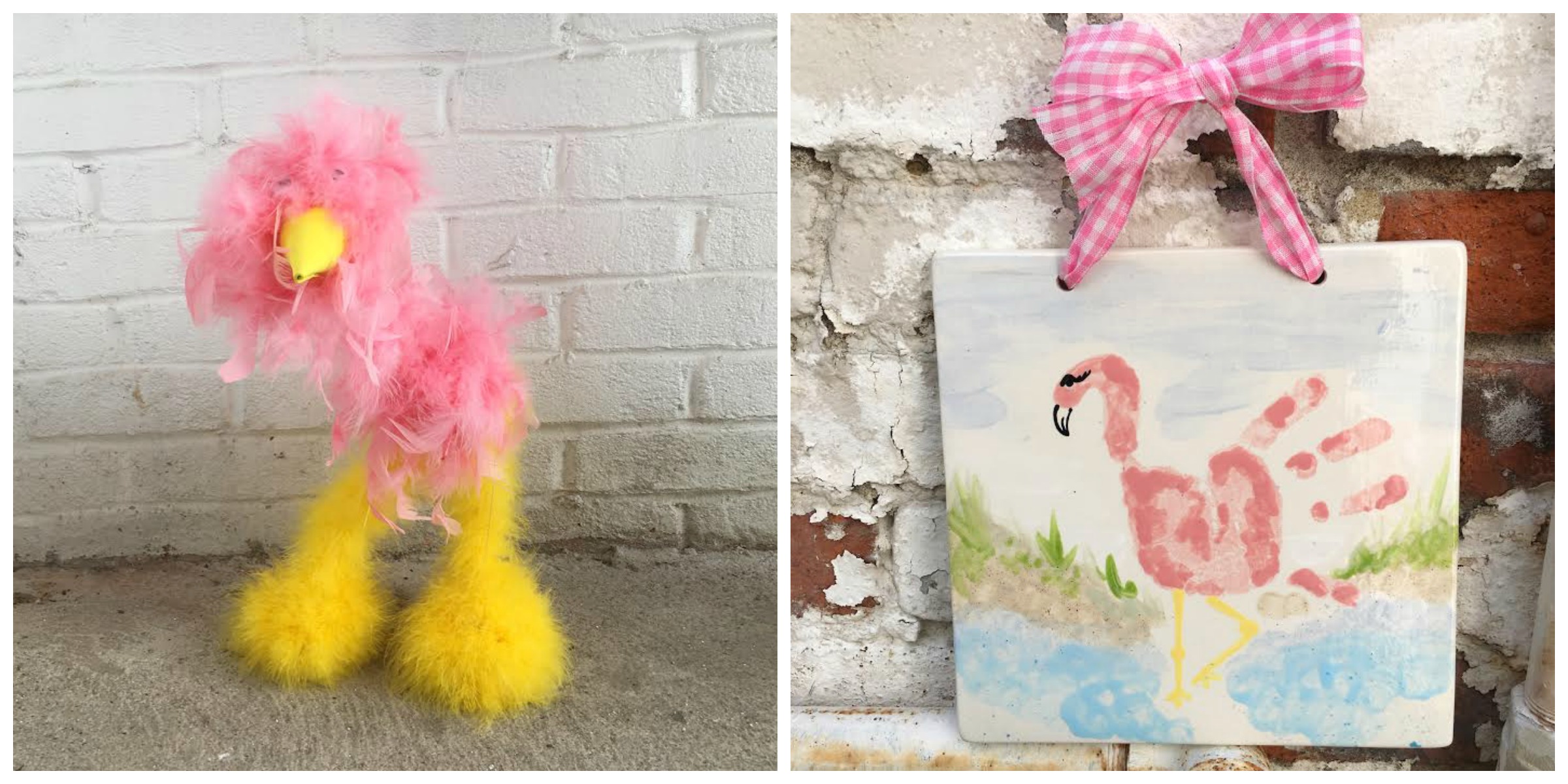 Make a awesome, amazing, outstanding bird marionette! Also use your handprint to create a bird and scenery on an 8 inch tile!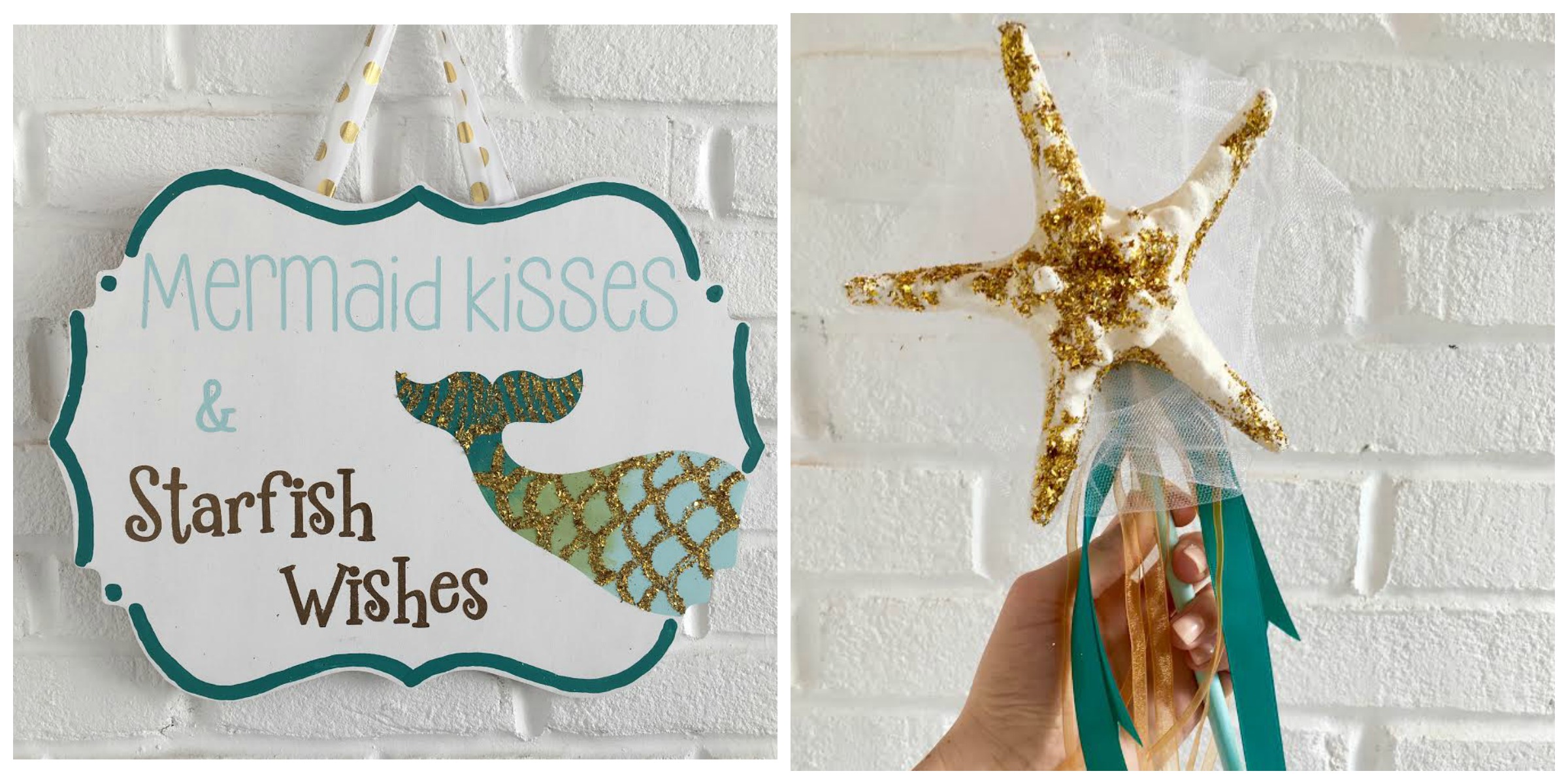 Make your summer one to remember with our Mermaid Camp! Create an 18″ wood mermaid sign, and a starfish wand…both complete with plenty of glitter and ribbon!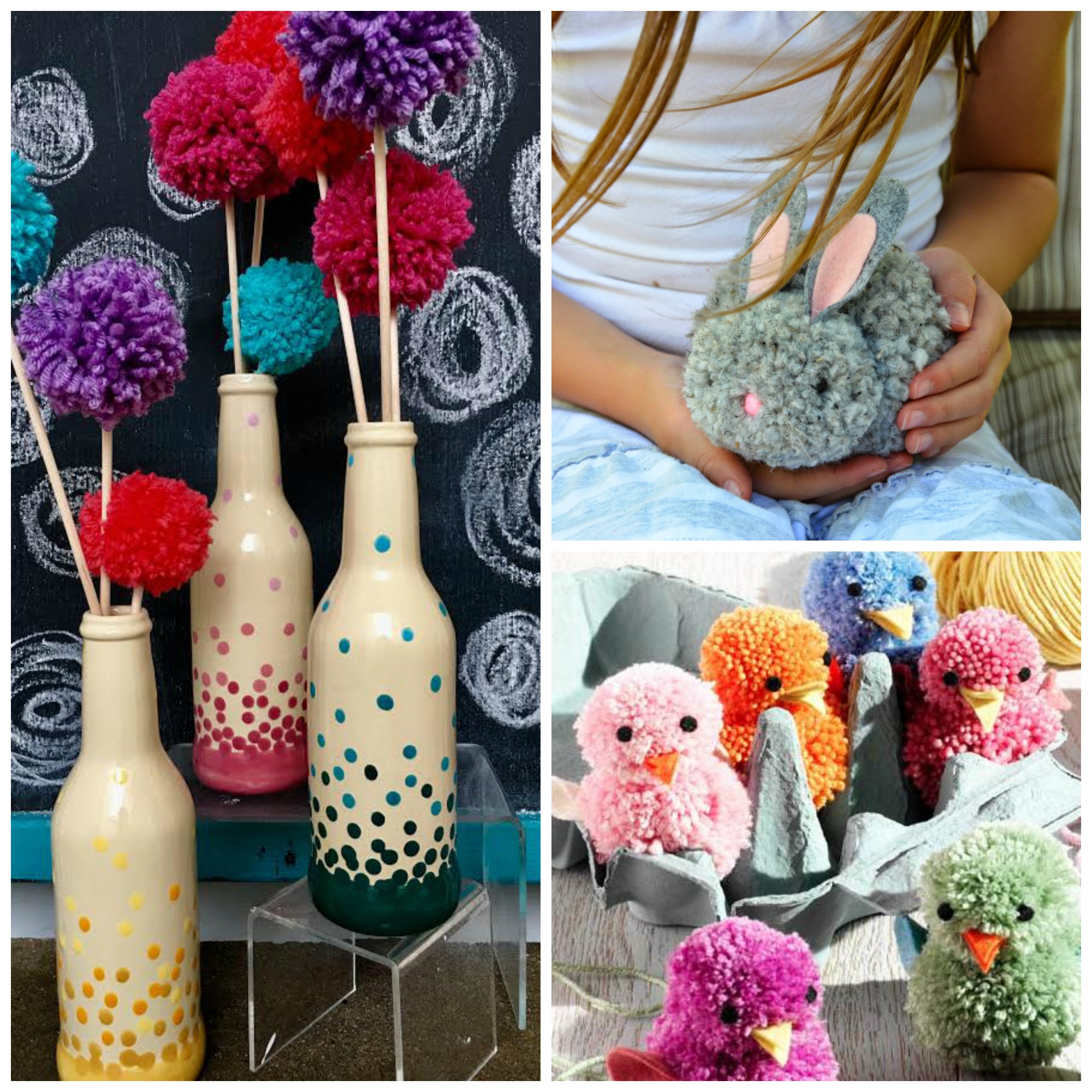 Begin by painting an old fashioned ceramic bottle with a fun dot technique, then make some fun pompom flowers to add to the bottle! We will also make some seriously cute pompom animals that will melt your heart!